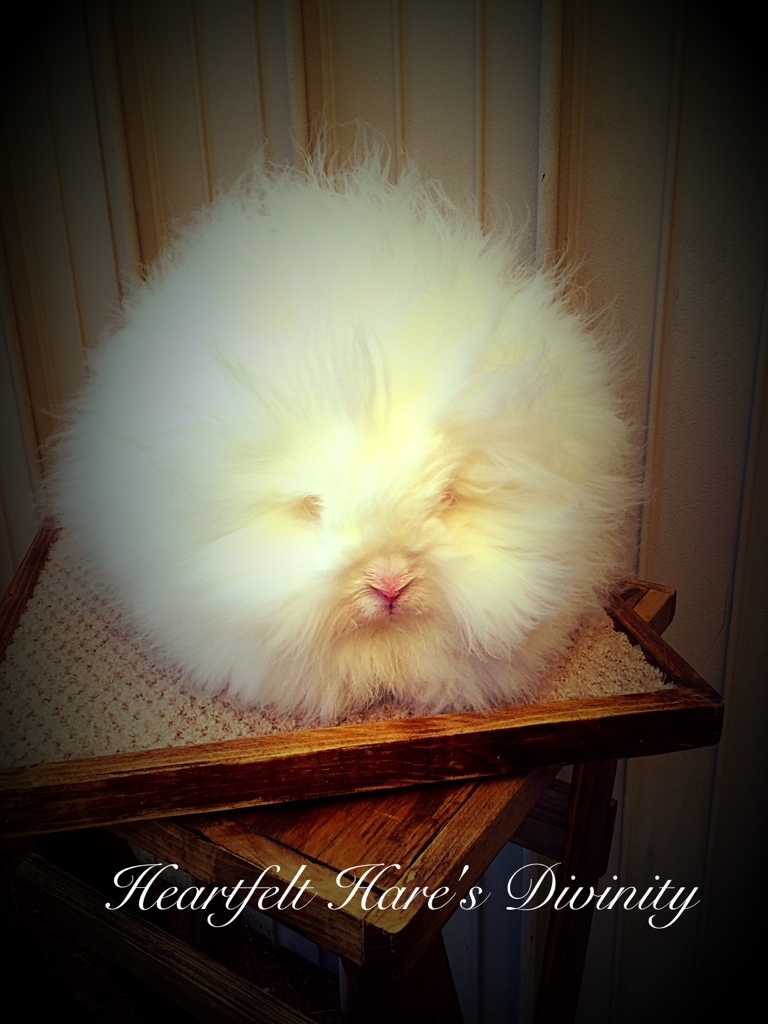 Divinity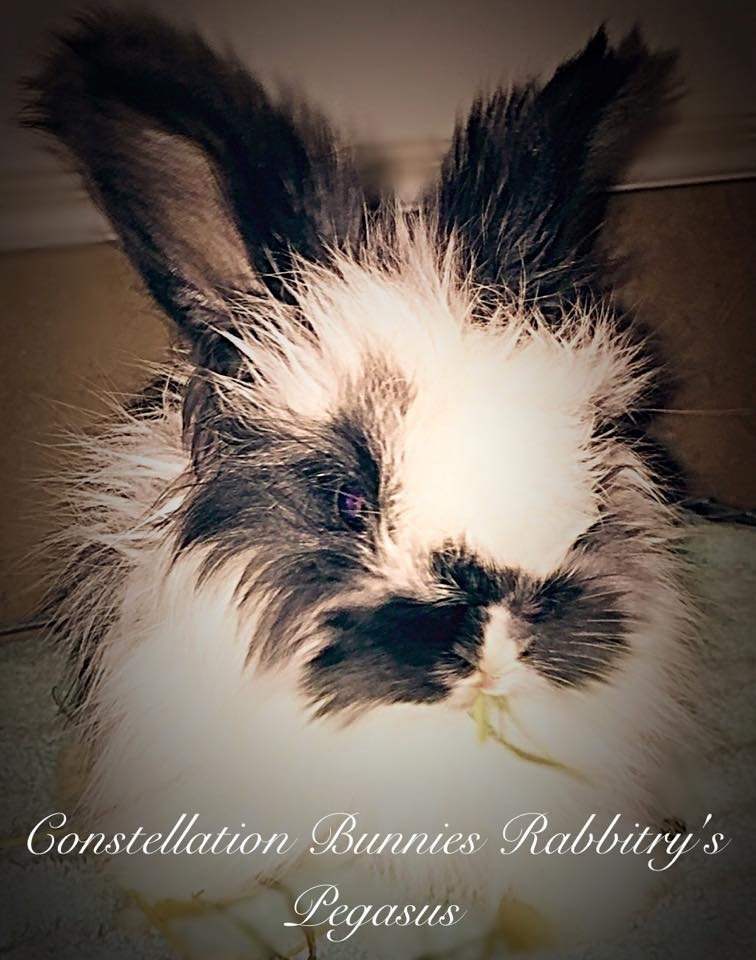 English Angora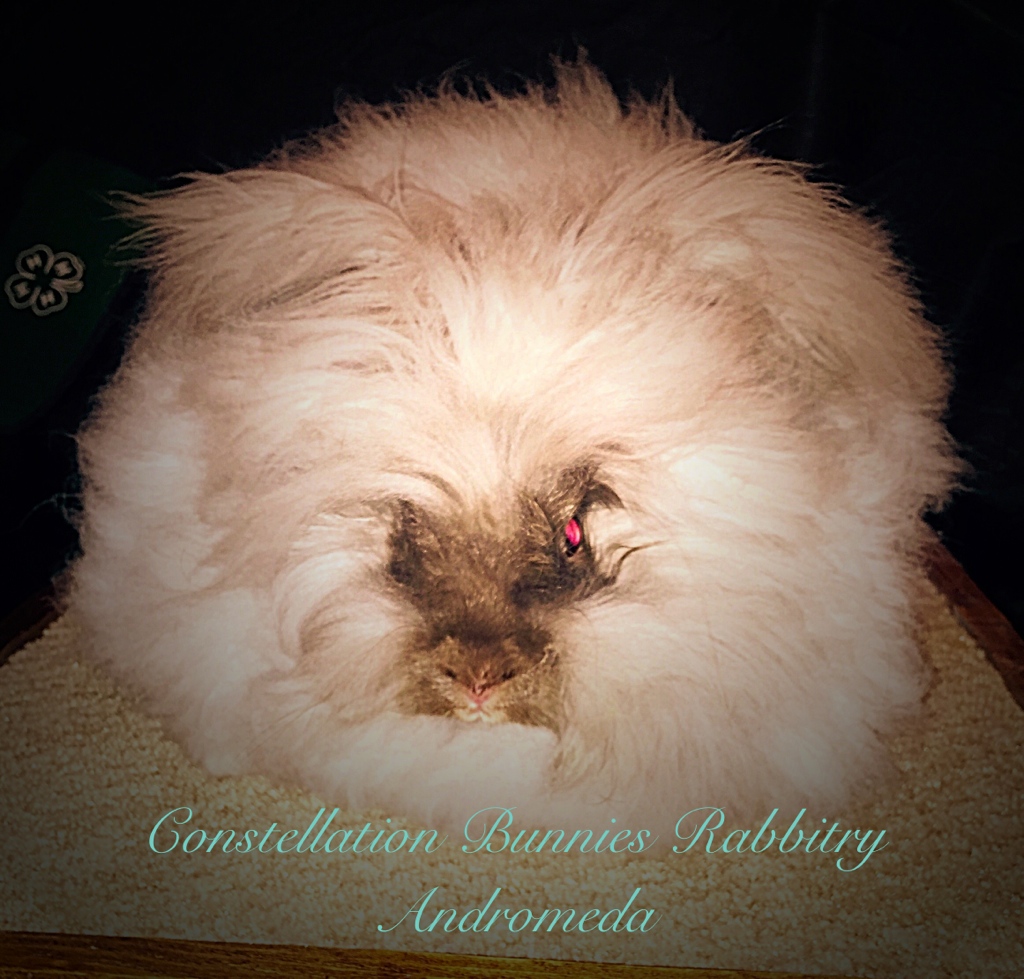 English Angora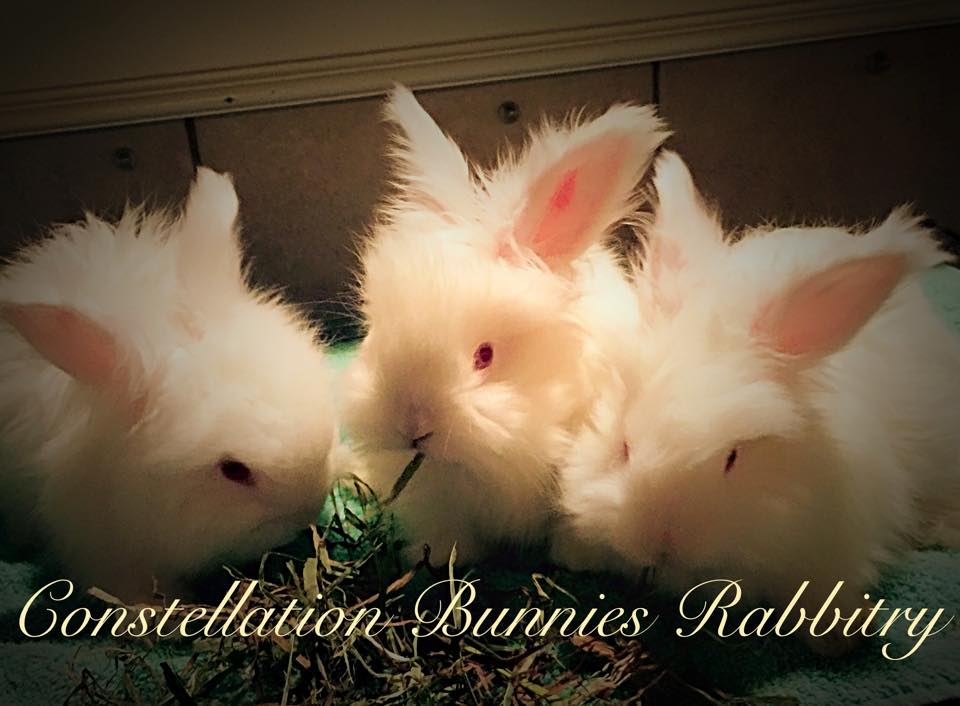 English Angoras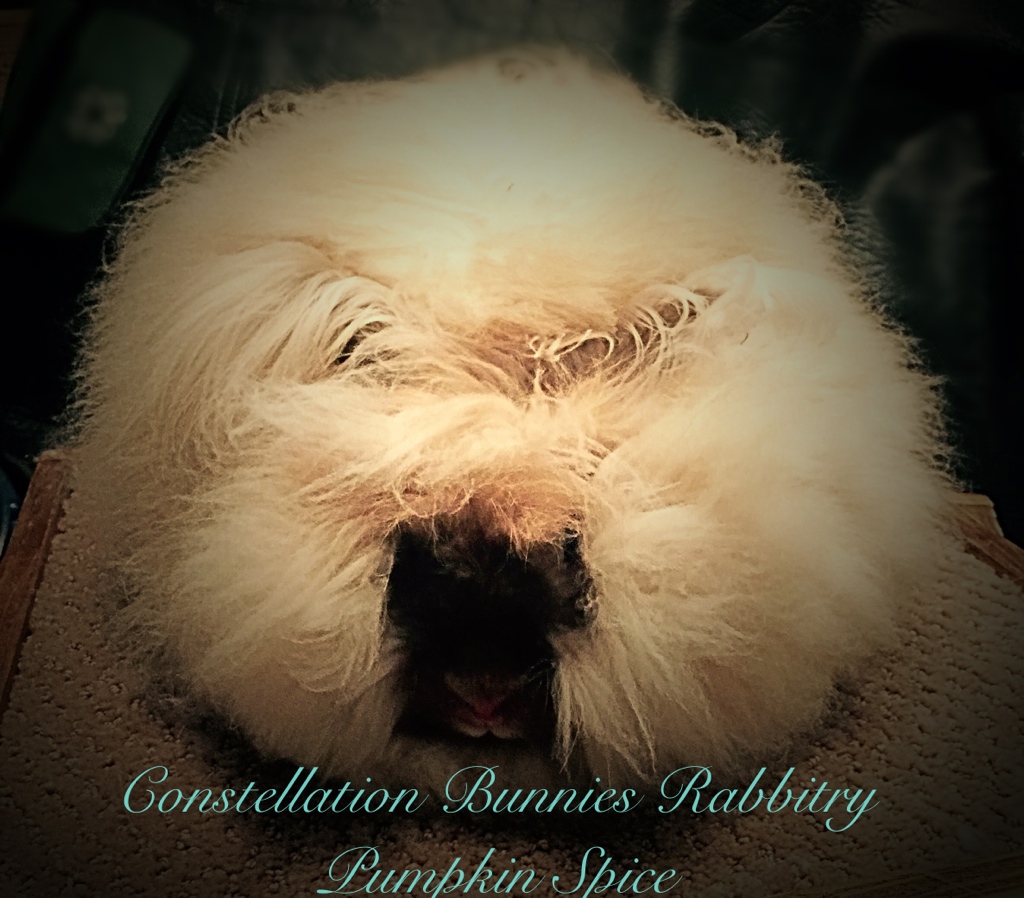 Pumpkin Spice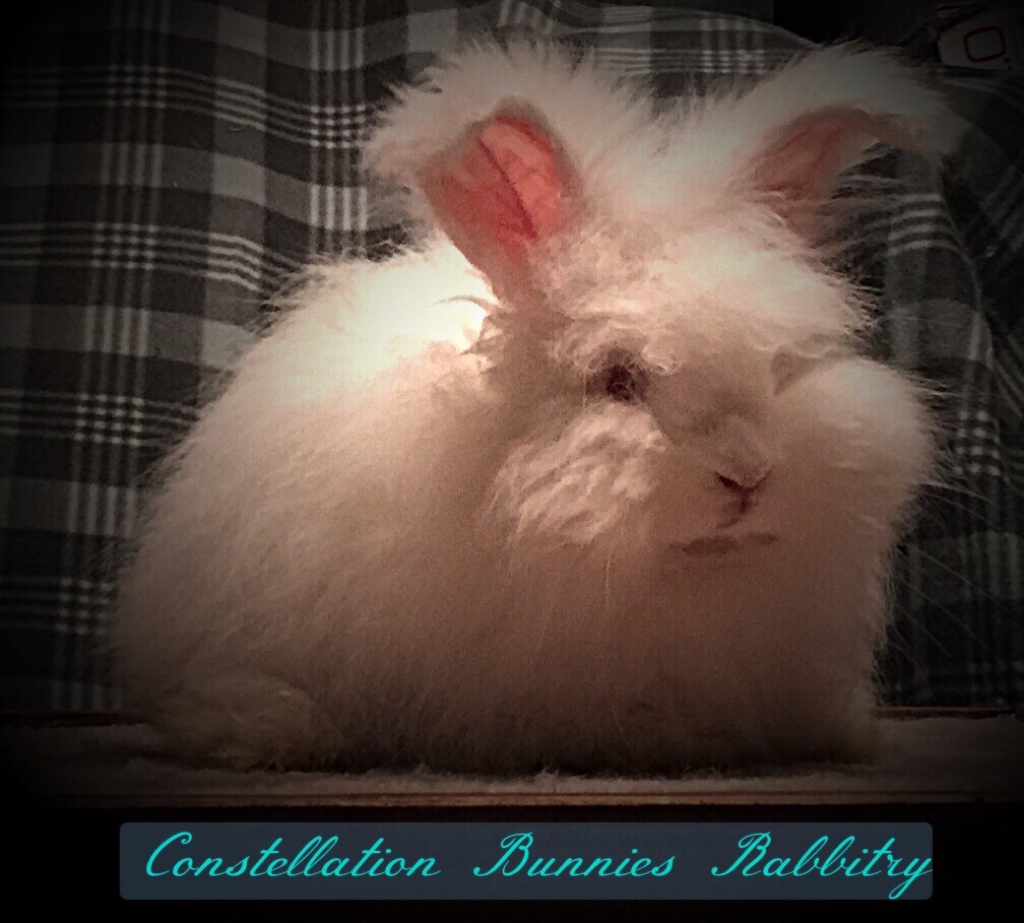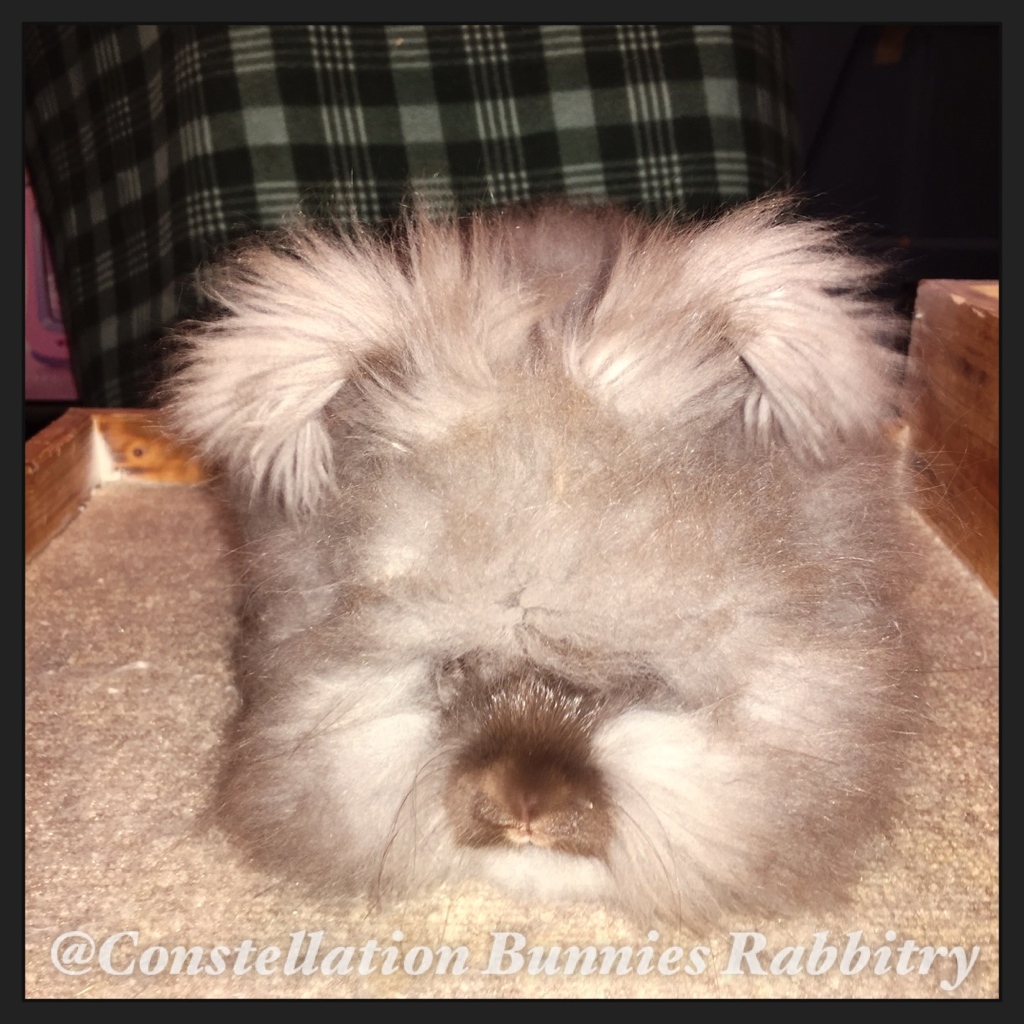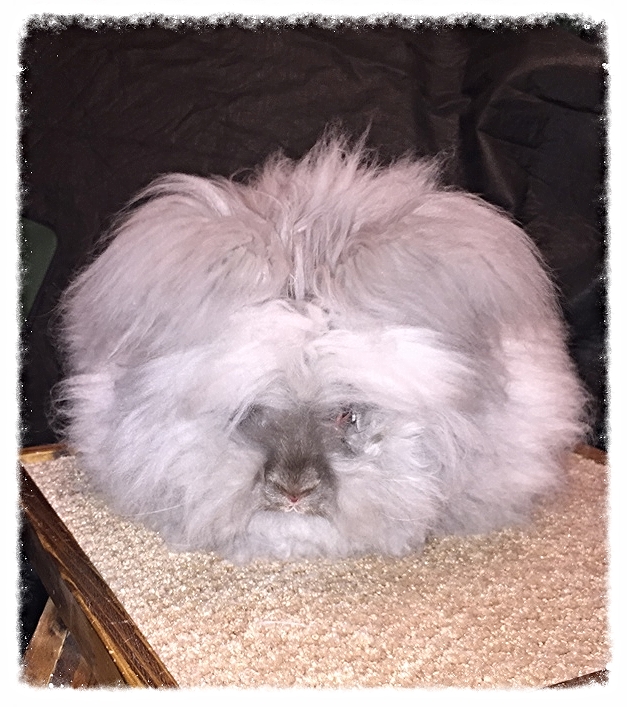 Aquarius
Pegasus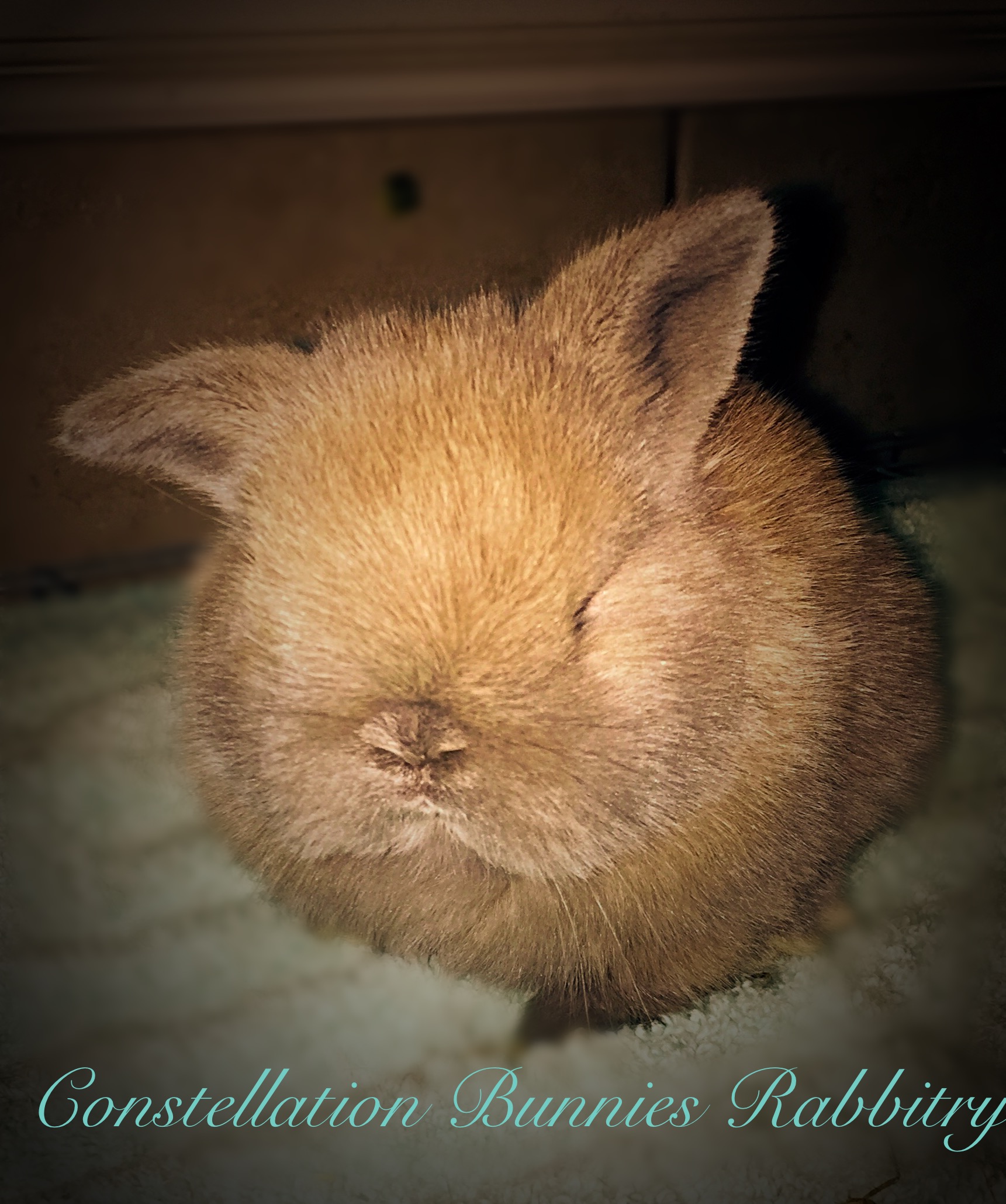 Baby Smurf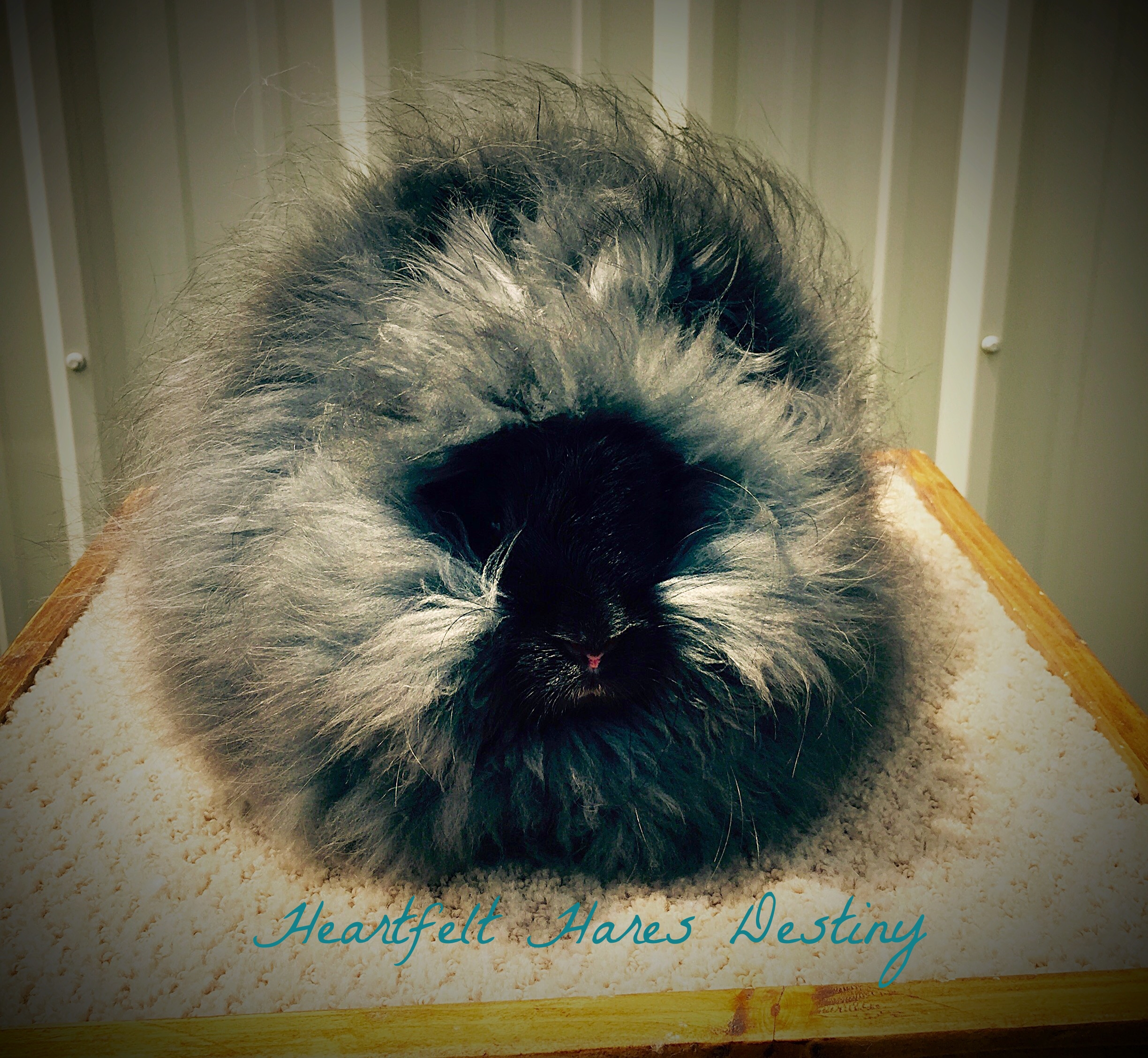 Destiny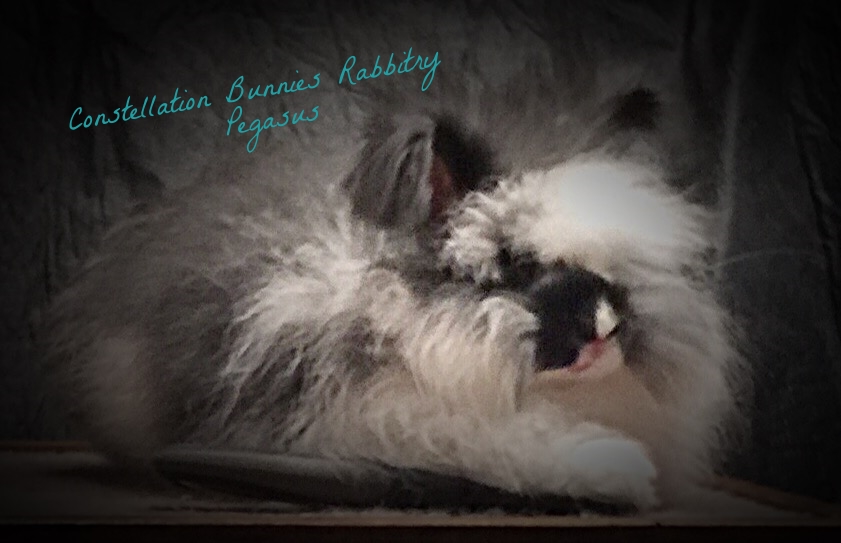 Pegasus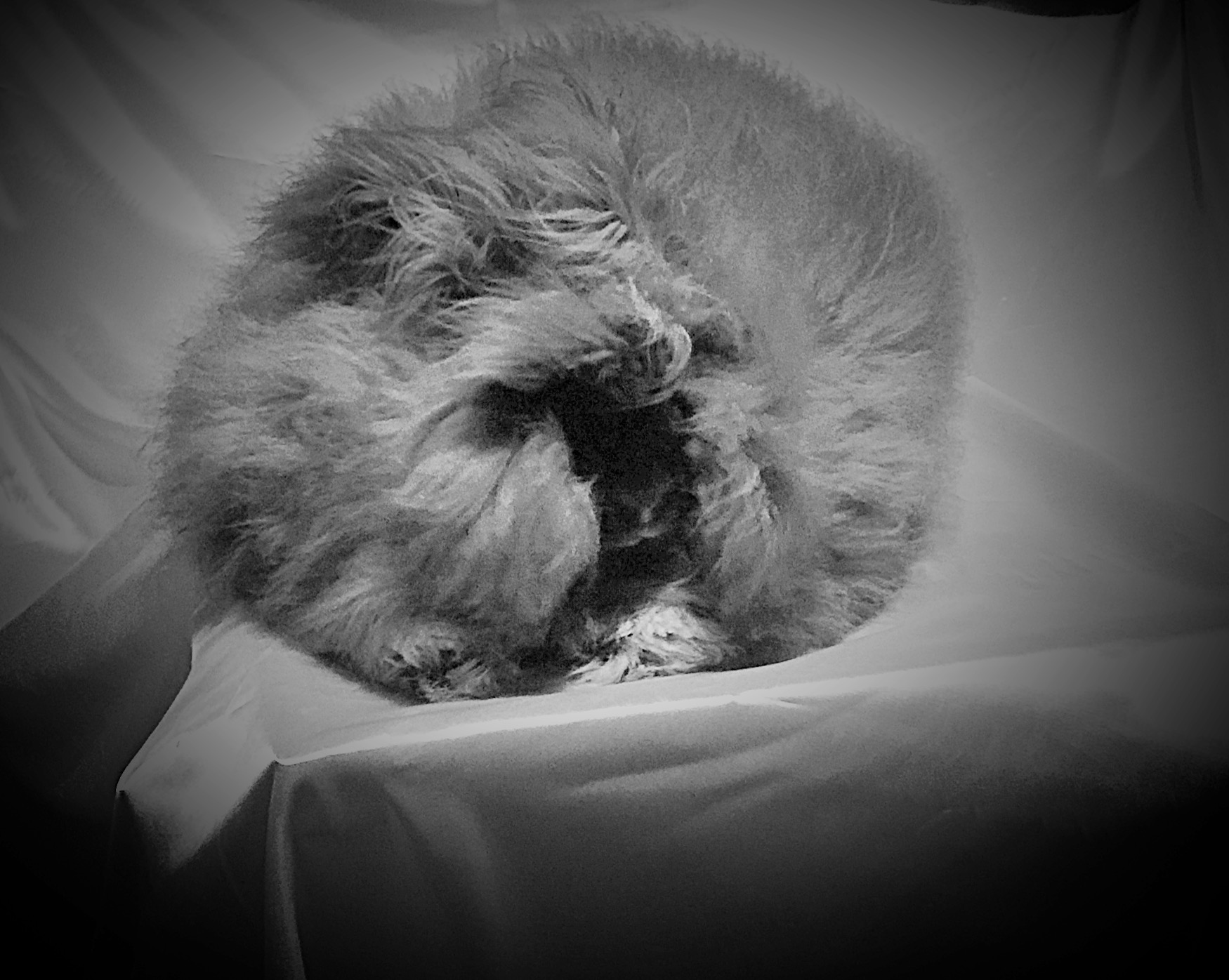 HH's Destiny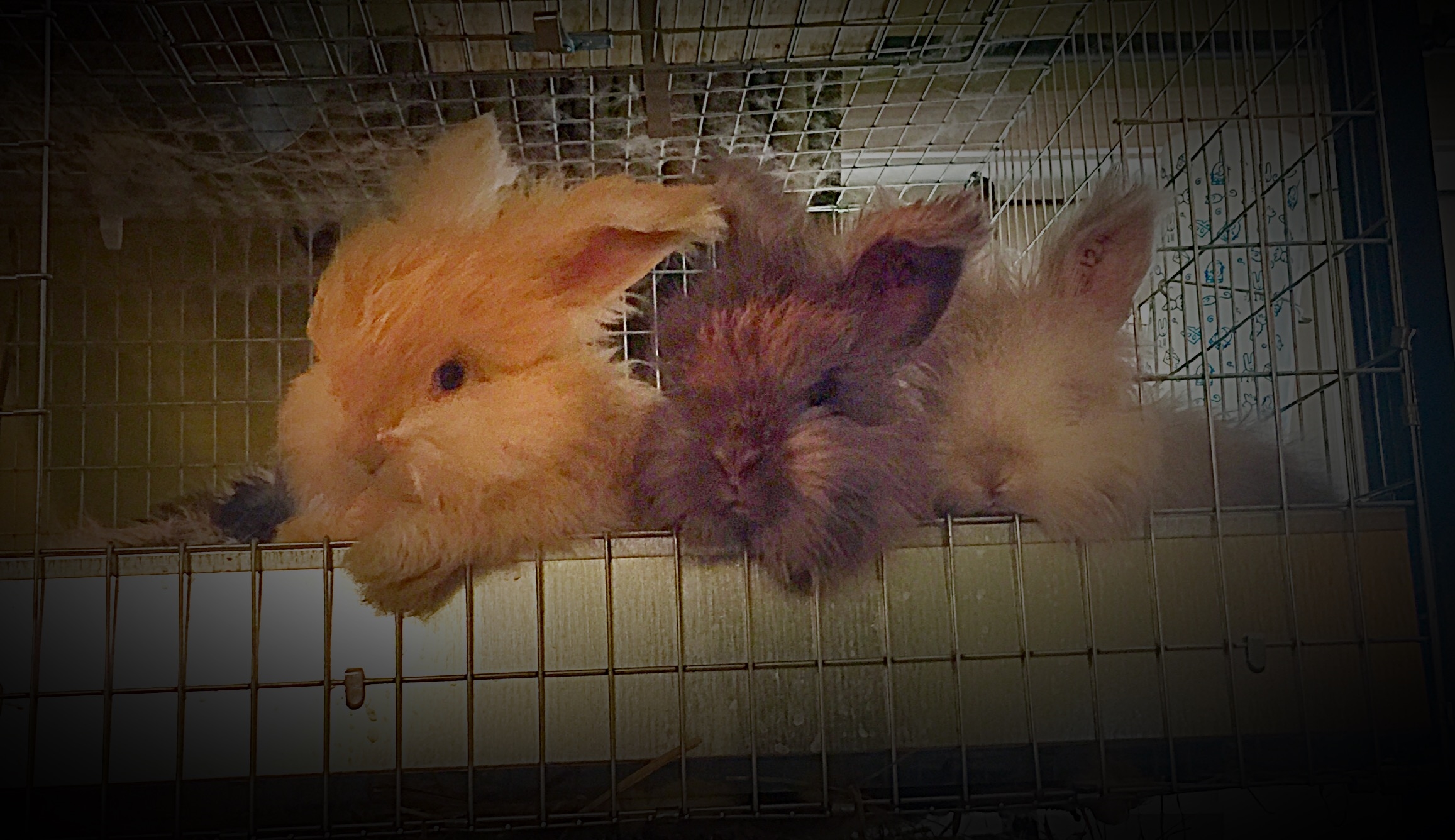 English Angora kits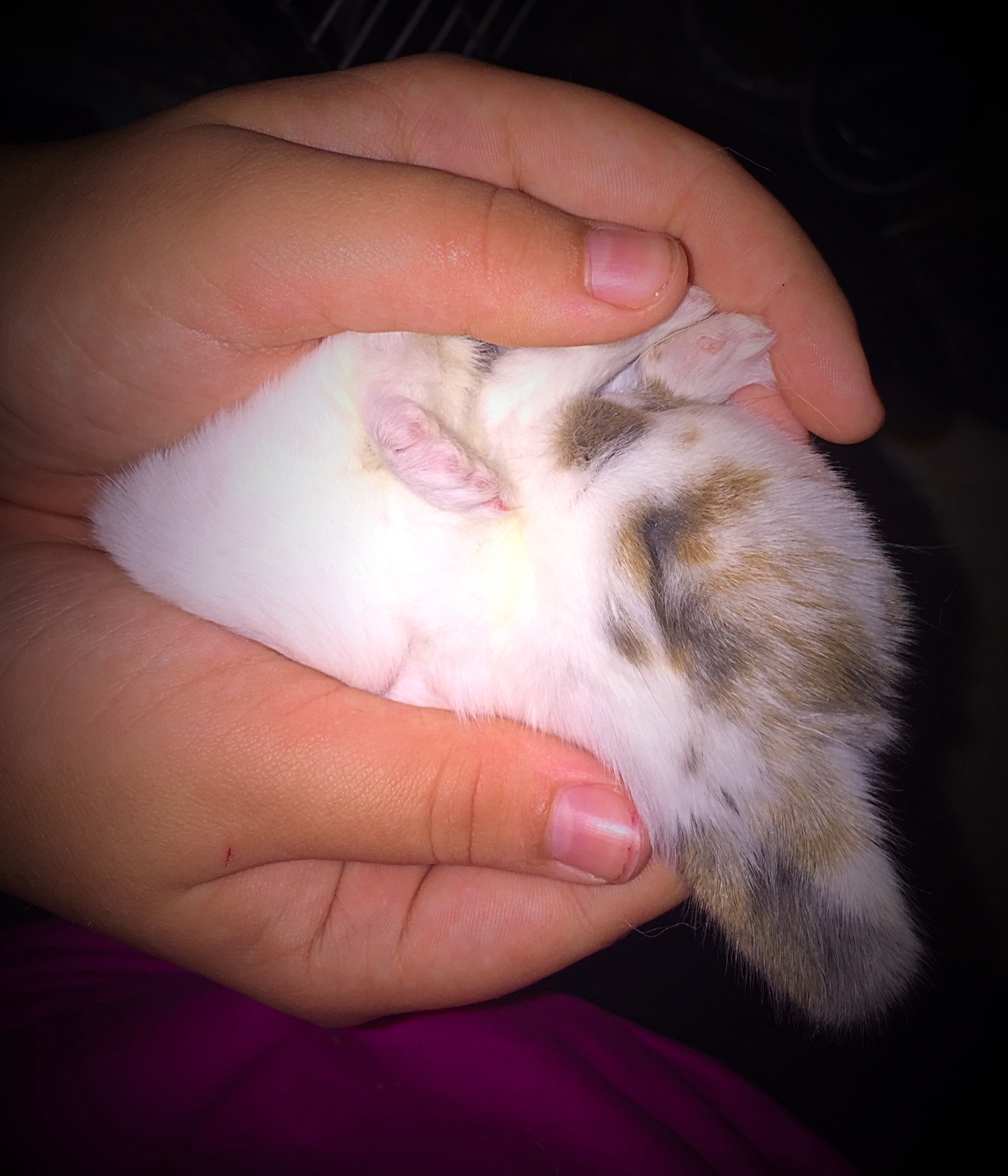 Holland lop baby
CB's Pegasus
CB's Pixie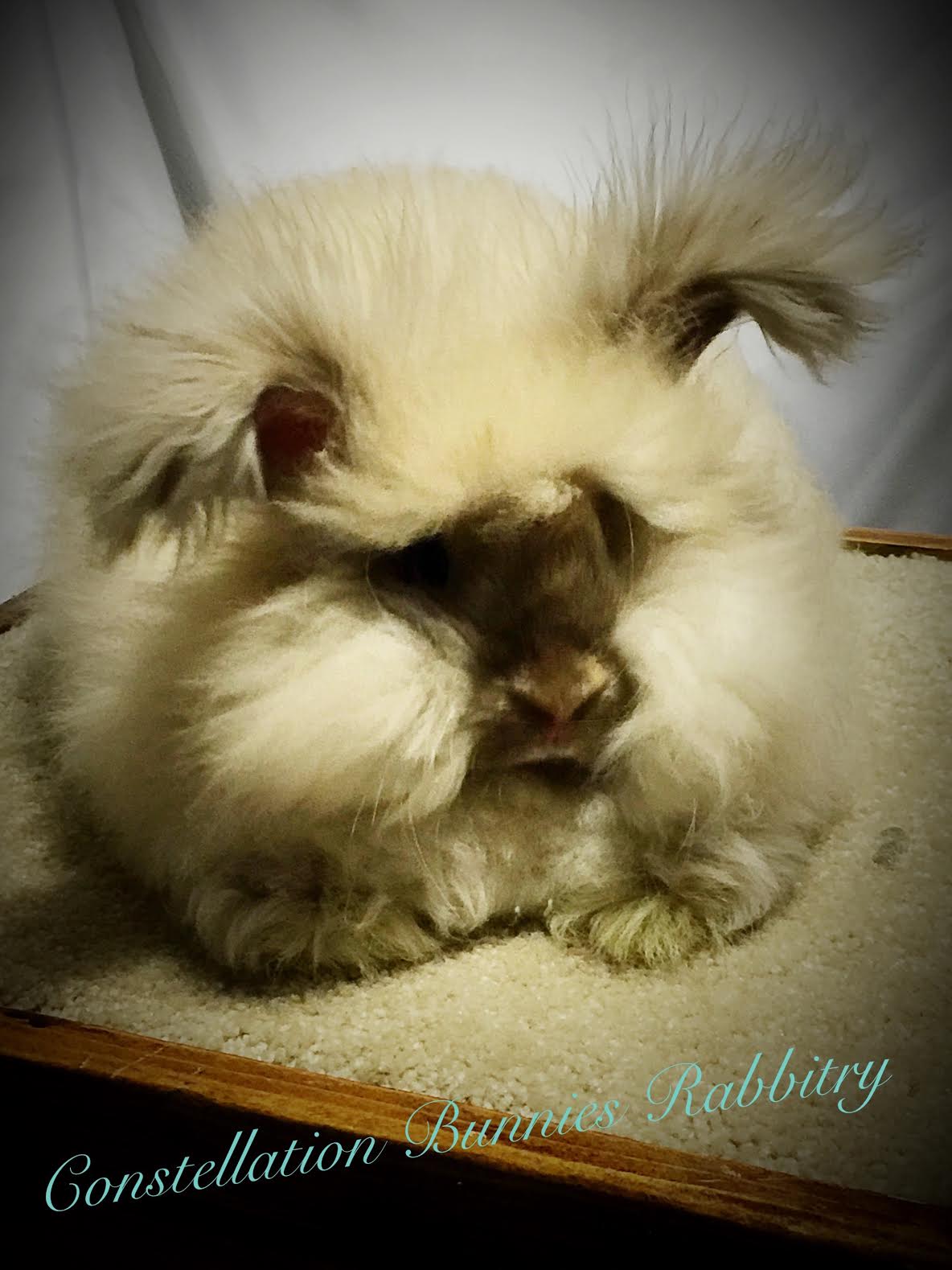 Cb's Halley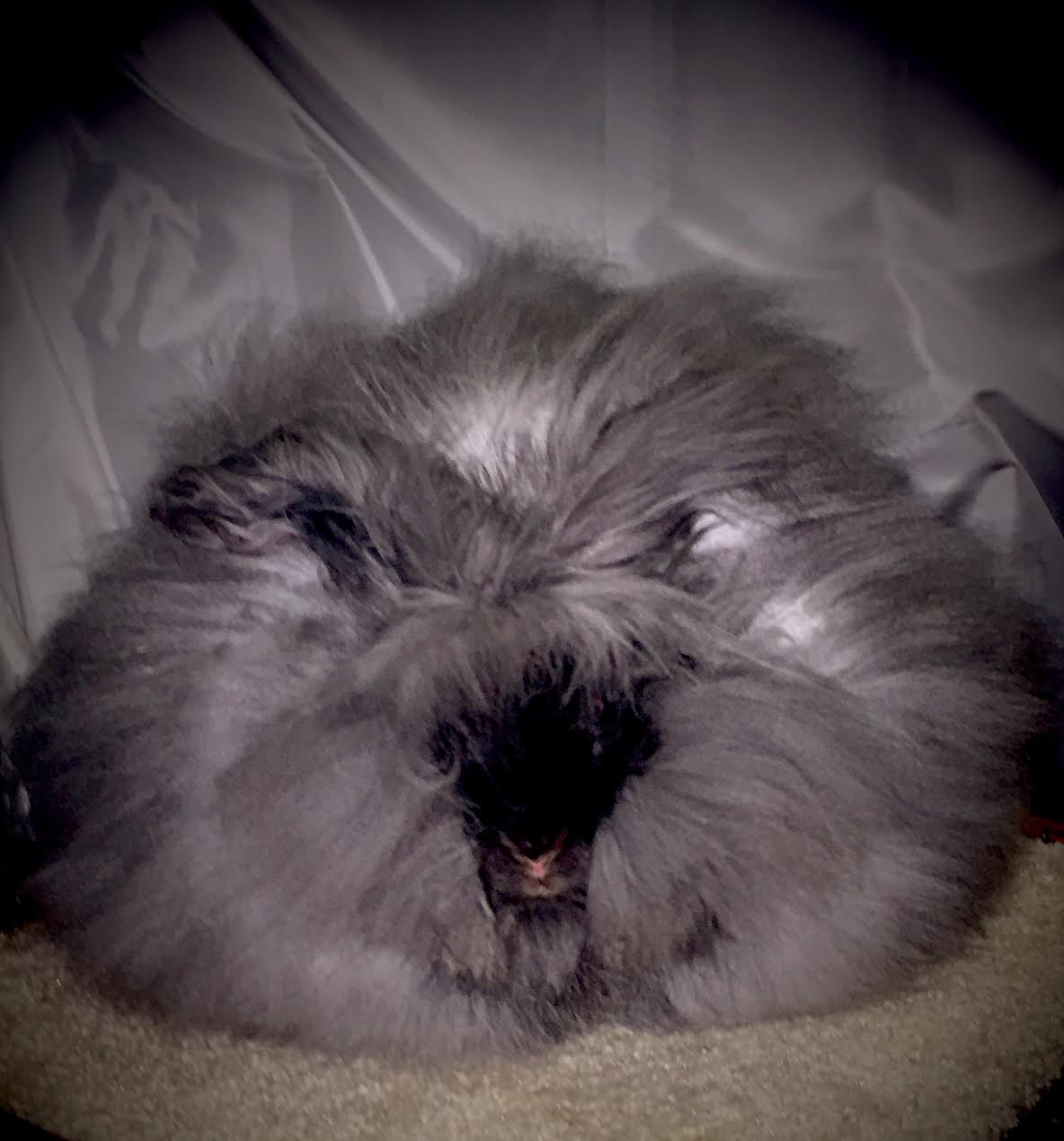 GC BIS HH's Destiny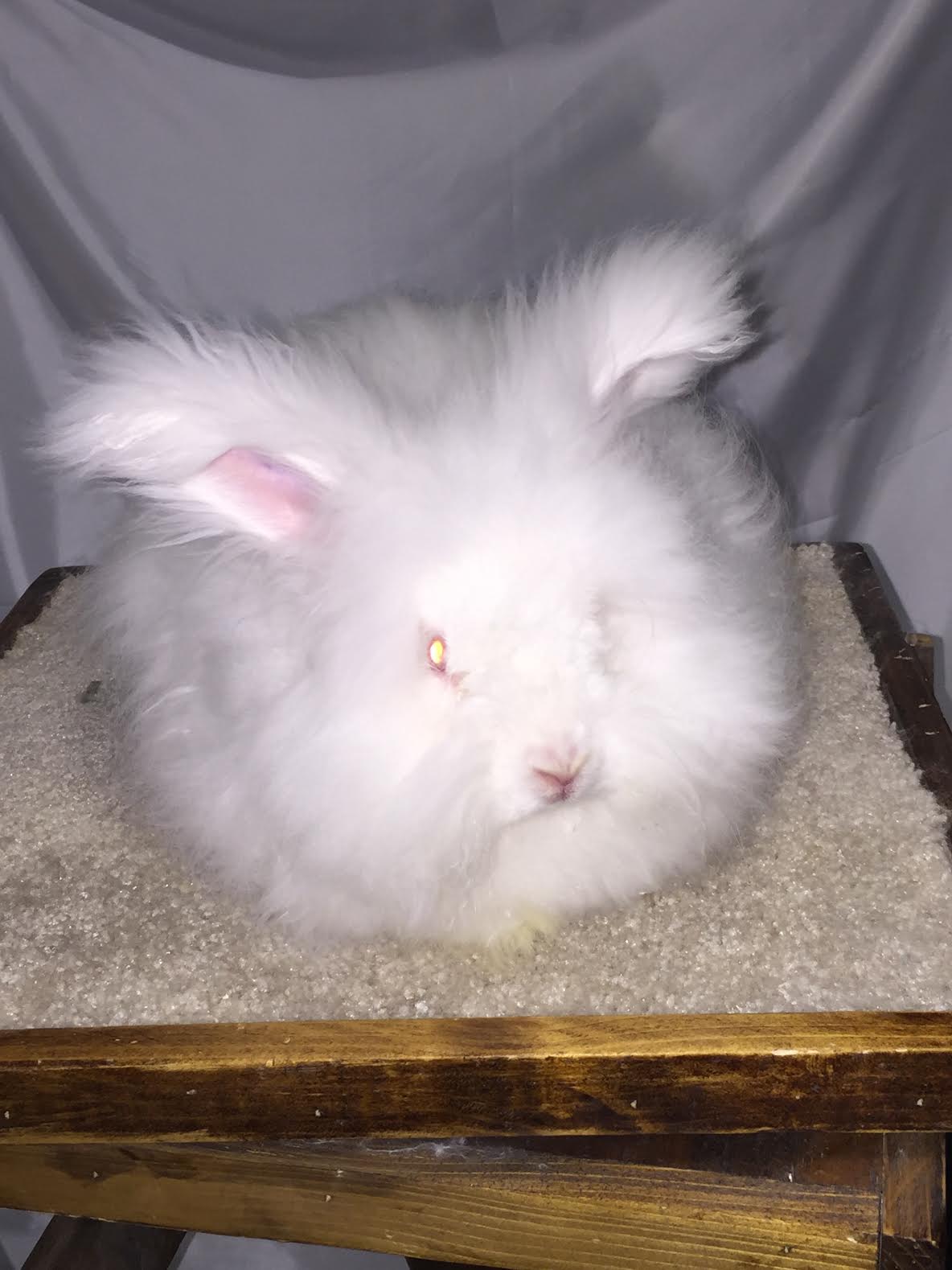 CB's FlufflePuff
CB's Perseus
Heartfelt Hare's Brooklyn
Constellation Bunnies Zeus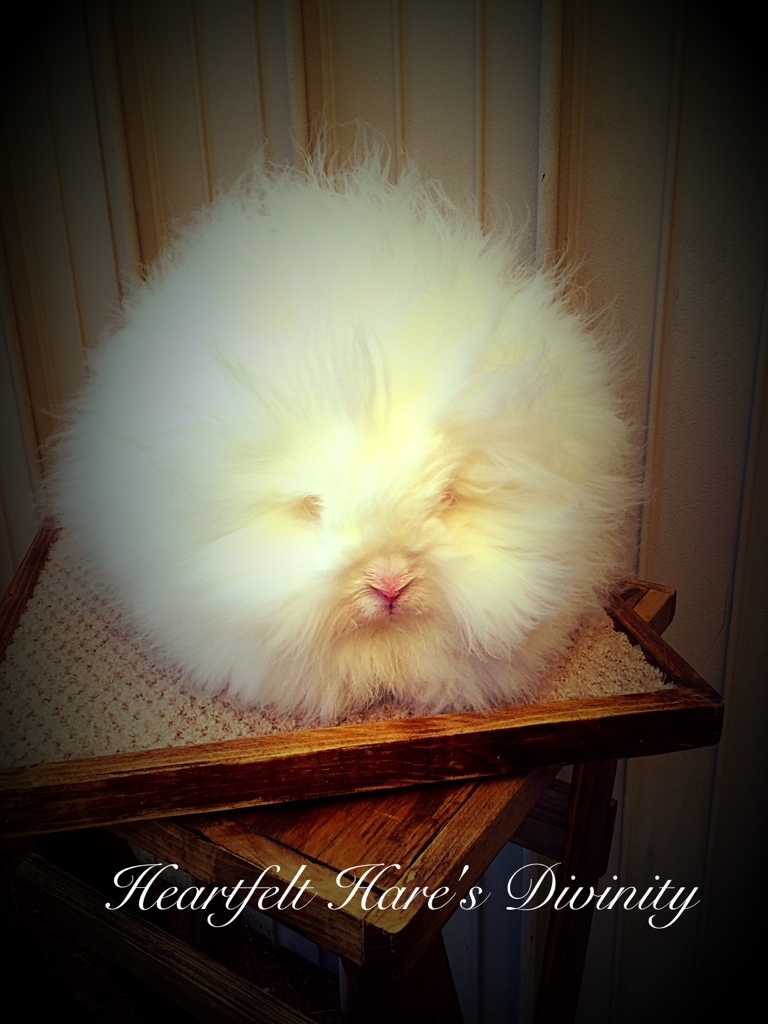 Divinity
Divinity was my first really nice buck. He is from Heartfelt Hares Rabbity and quickly became my sweet boy. He competed well month show tables during his career. He is now retired and loving life as a daddy. He is Pegasus' daddy.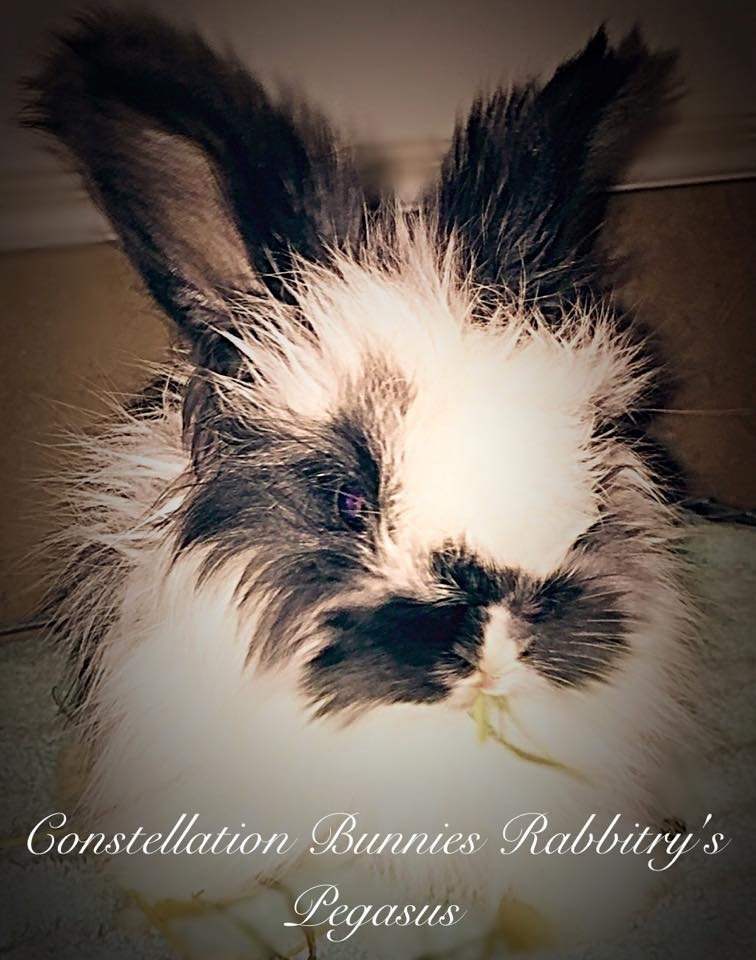 English Angora
Pegasus is from Heartfelt Hares rabbitry lines and is a broken black. While his color may be non-showable, he will be put on exhibit at several shows so I can get judges comments on him. I am hoping we will be able to incorporate him back intro our breeding program. He is one of my favorites.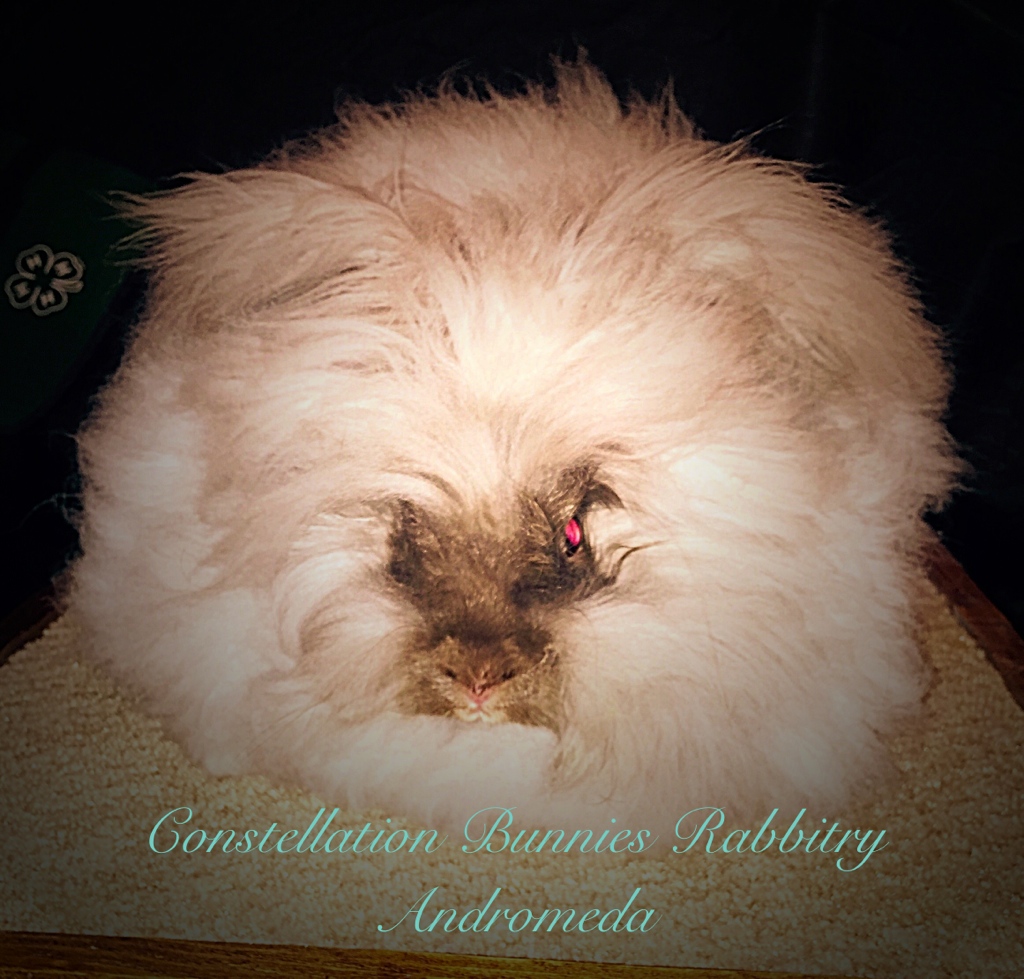 English Angora
Andromeda has turned out to be a stunning buck. I would have liked to see a little more density to his coat. He is a chocolate. He has now been retired from showing and is looking for a forever home.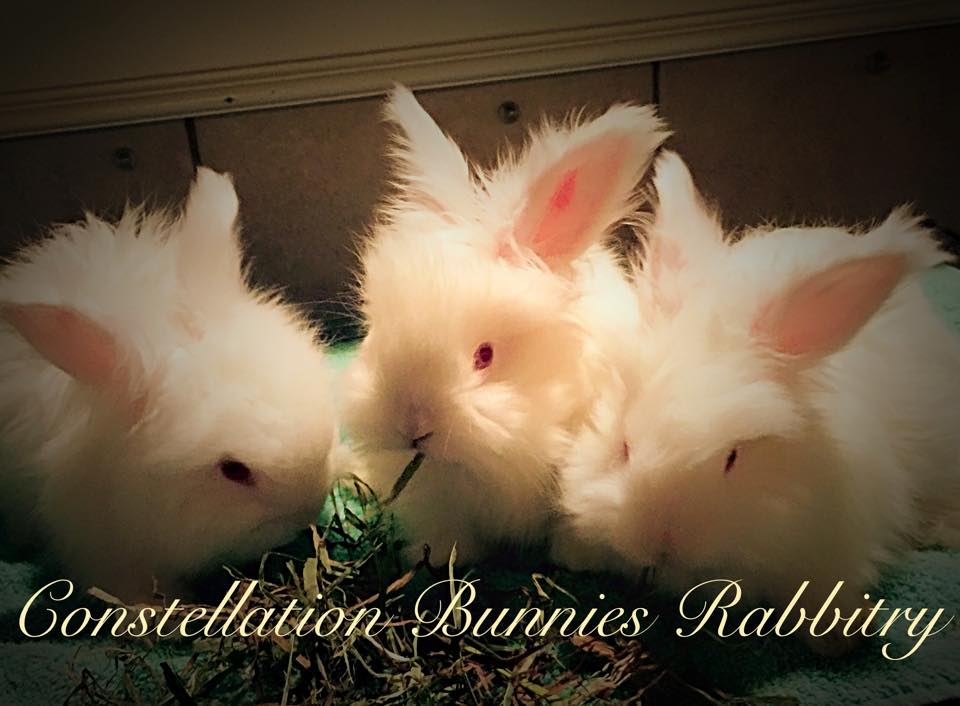 English Angoras
These 3 are Rews and have hit the show tables this summer. I am really excited for all of them to grow out and see how they do. Their names are Pyxis, Hydrus, and Snowy.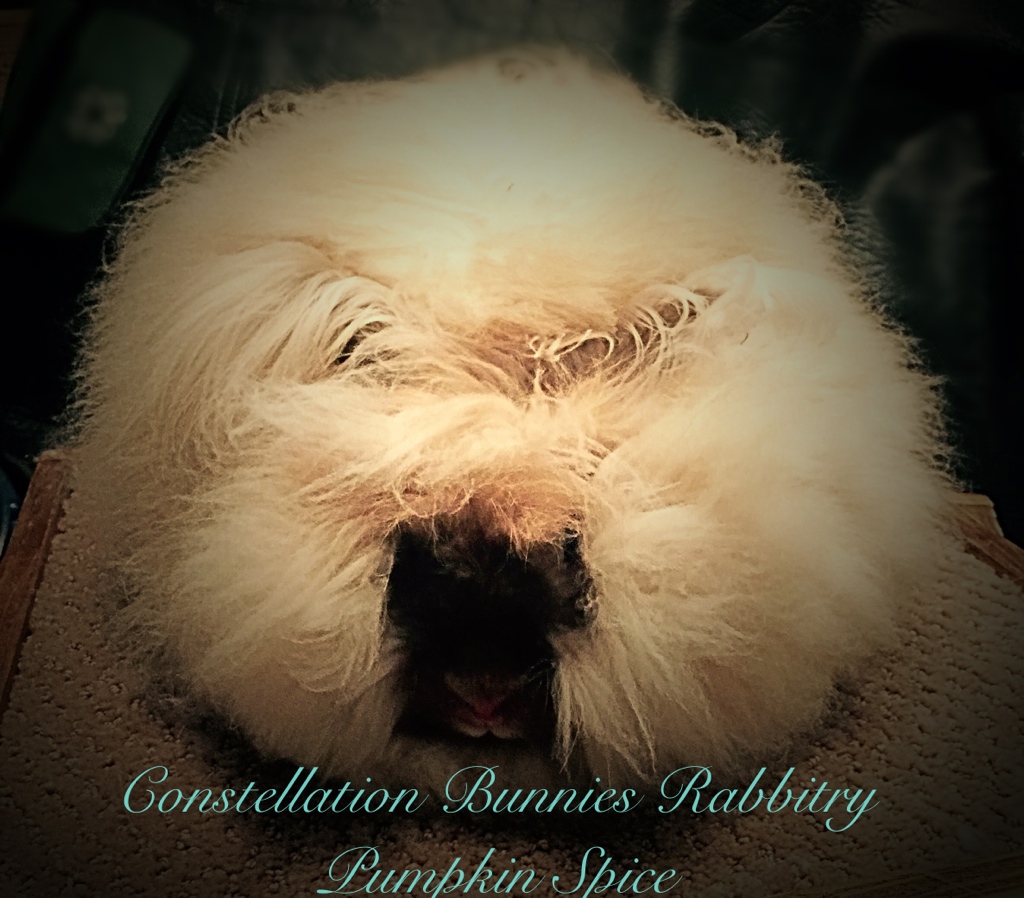 Pumpkin Spice
Pumpkin Spice belongs to my daughter and she is a stunning chocolate tort. She has done very well in the Youth shows. She is now retired and awaiting her first litter.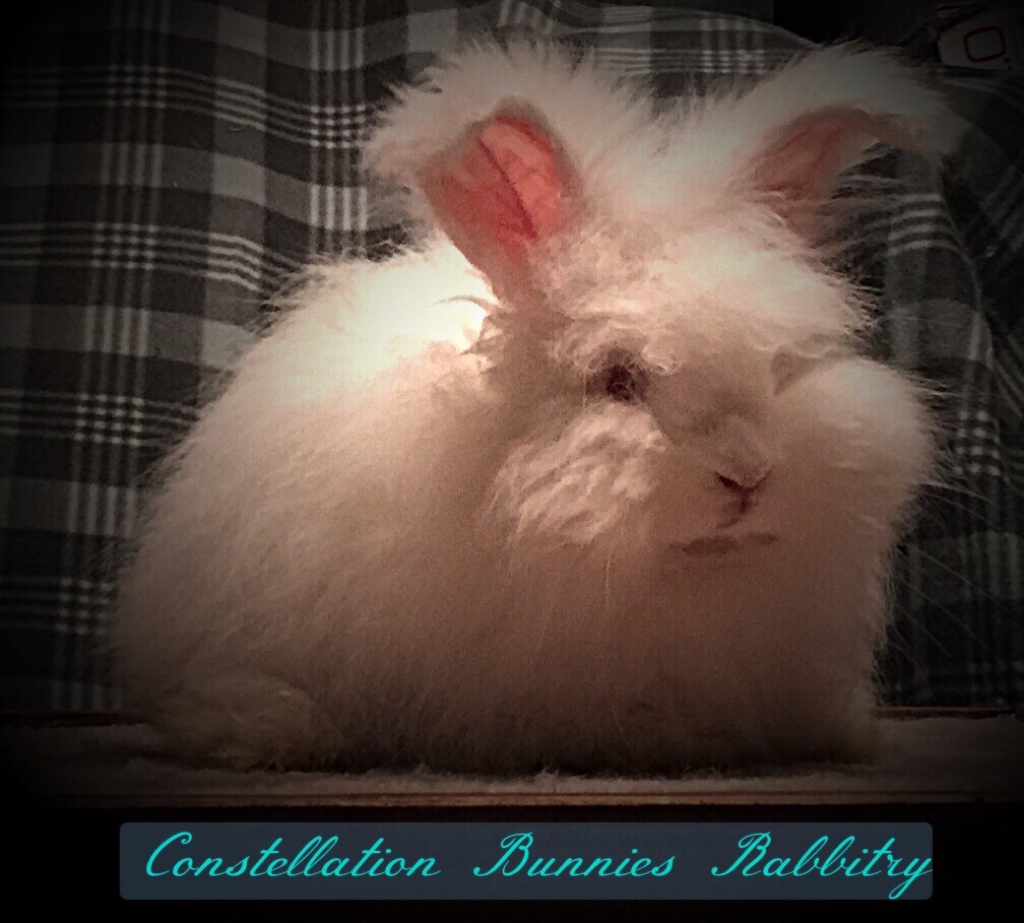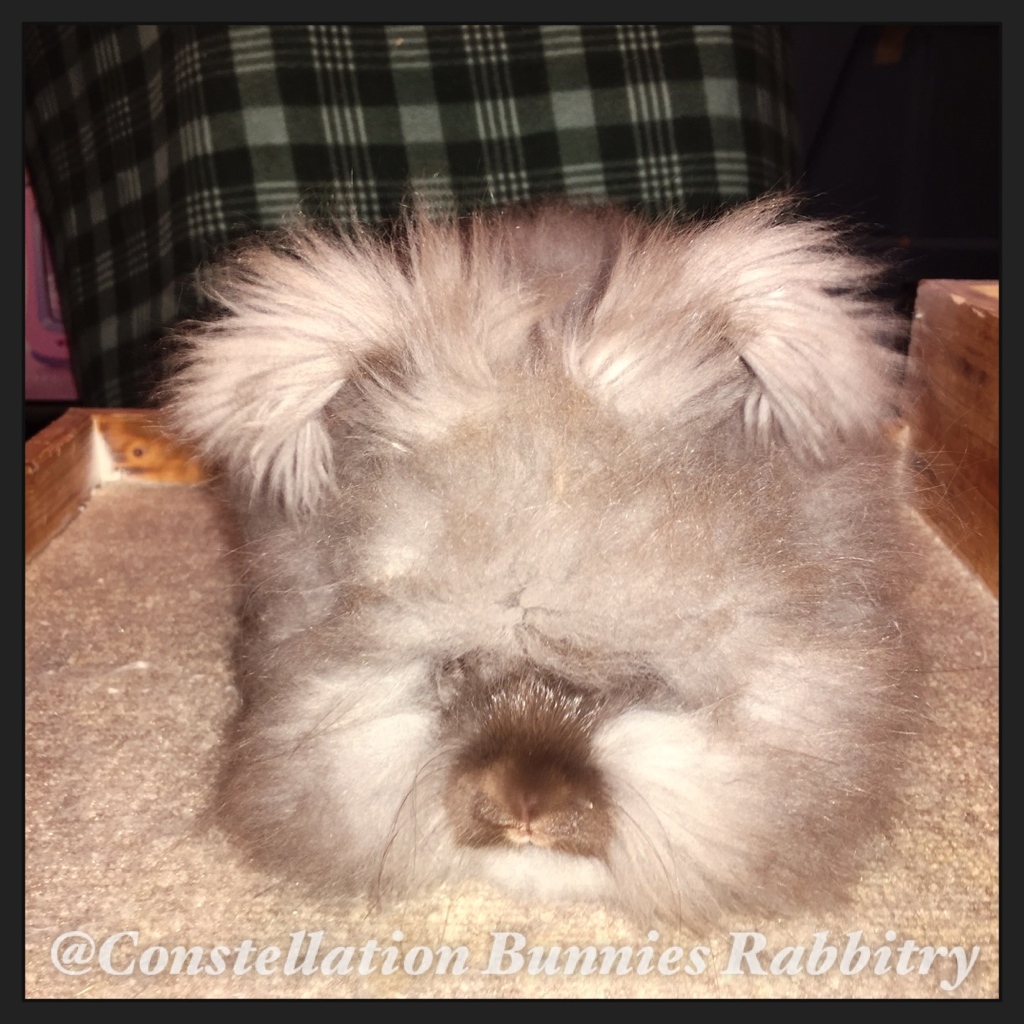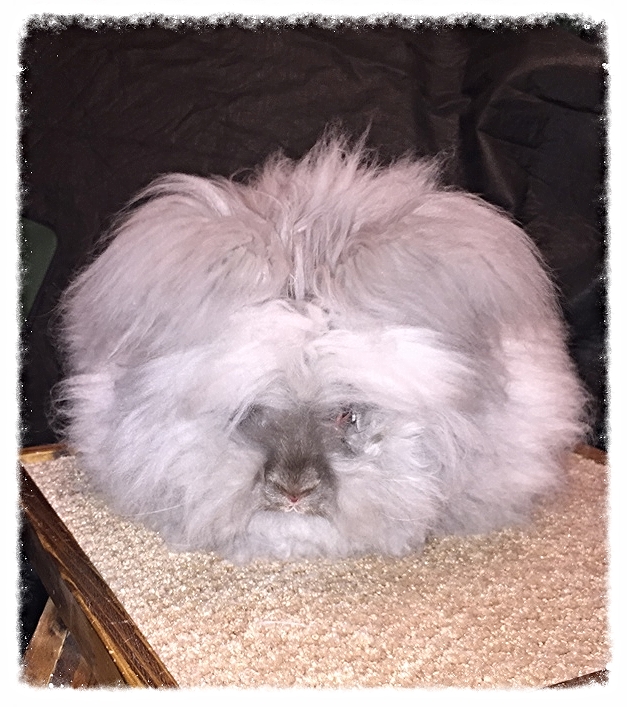 Aquarius
Aquarius is a beautiful blue angora. He has done very well on the table this past year. He currently has 2 legs.
Pegasus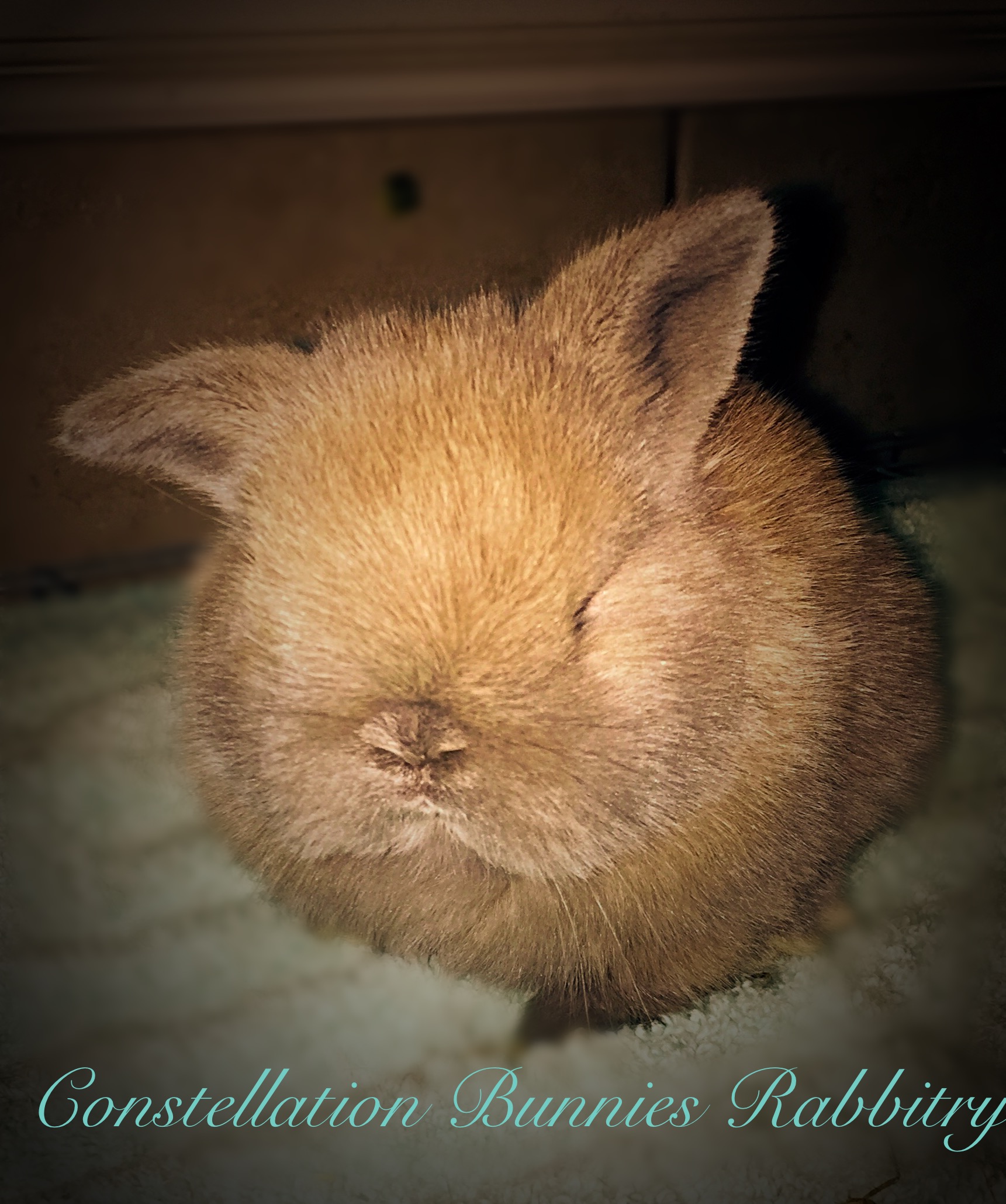 Baby Smurf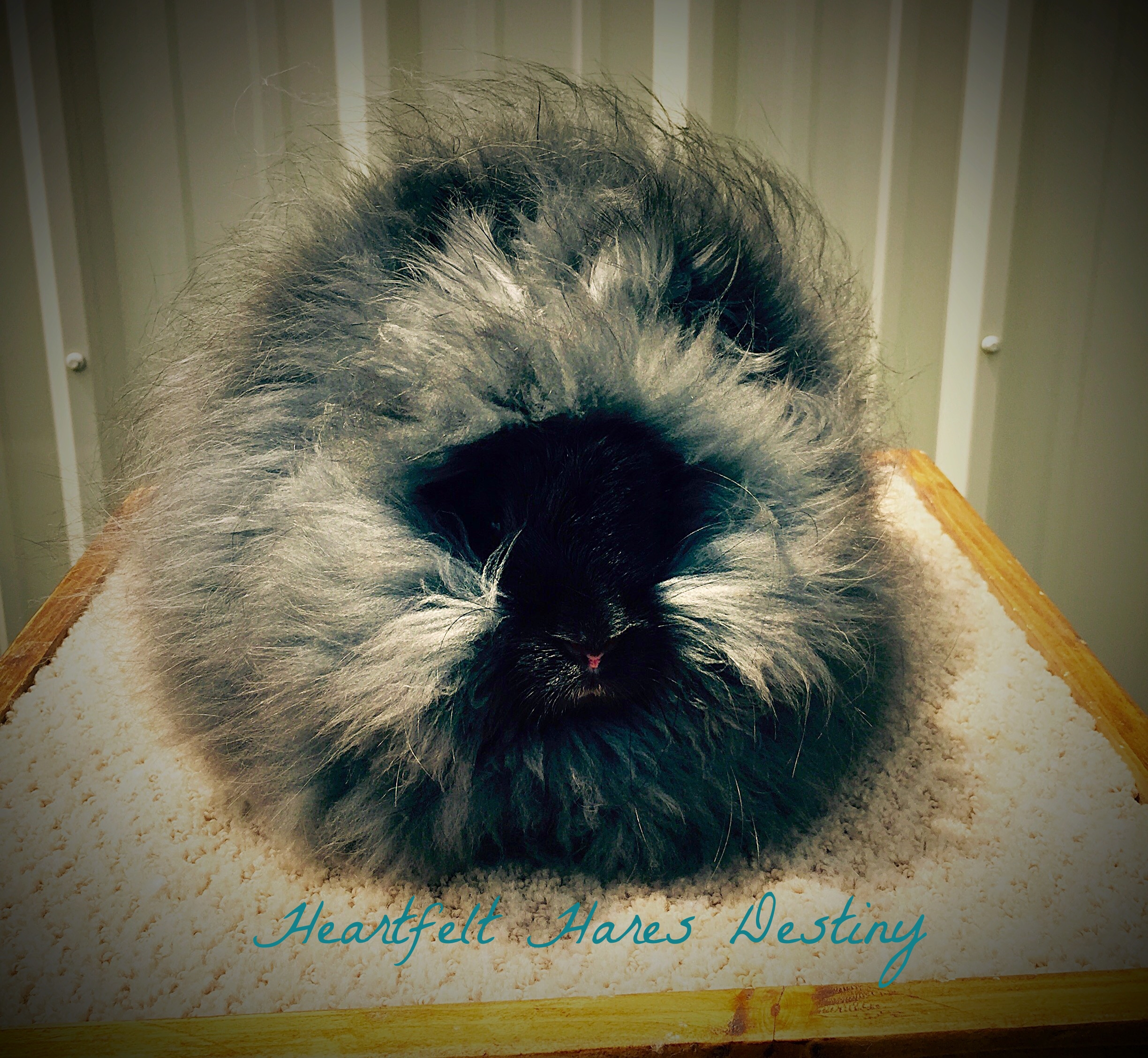 Destiny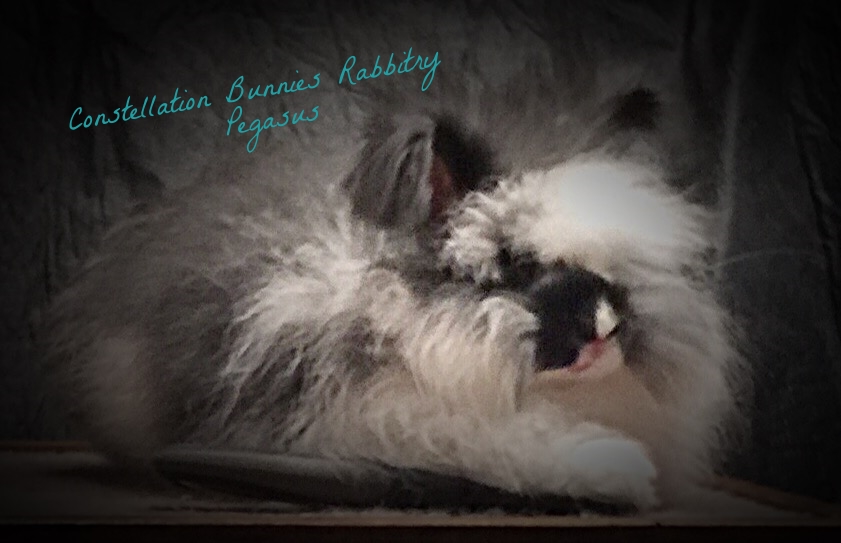 Pegasus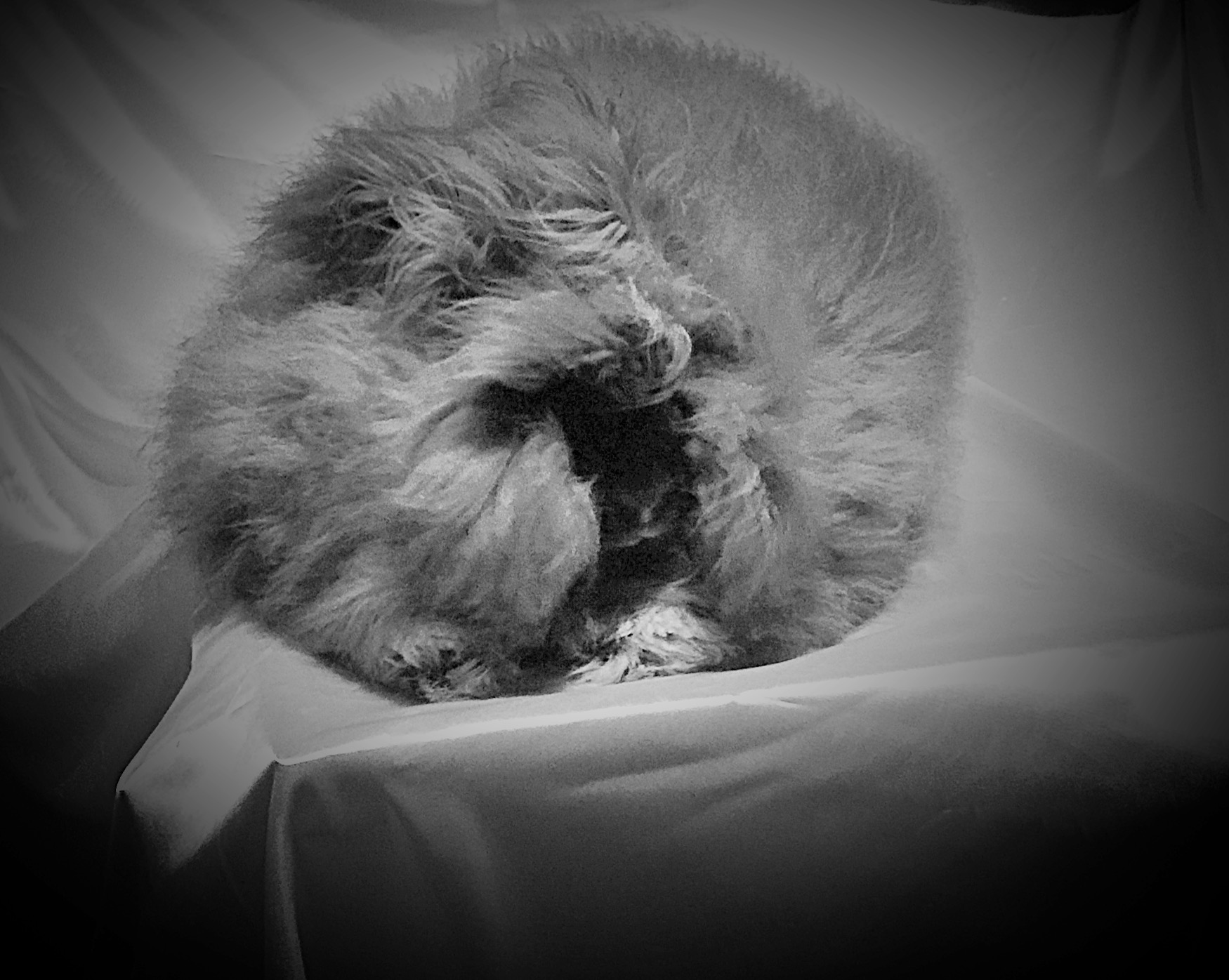 HH's Destiny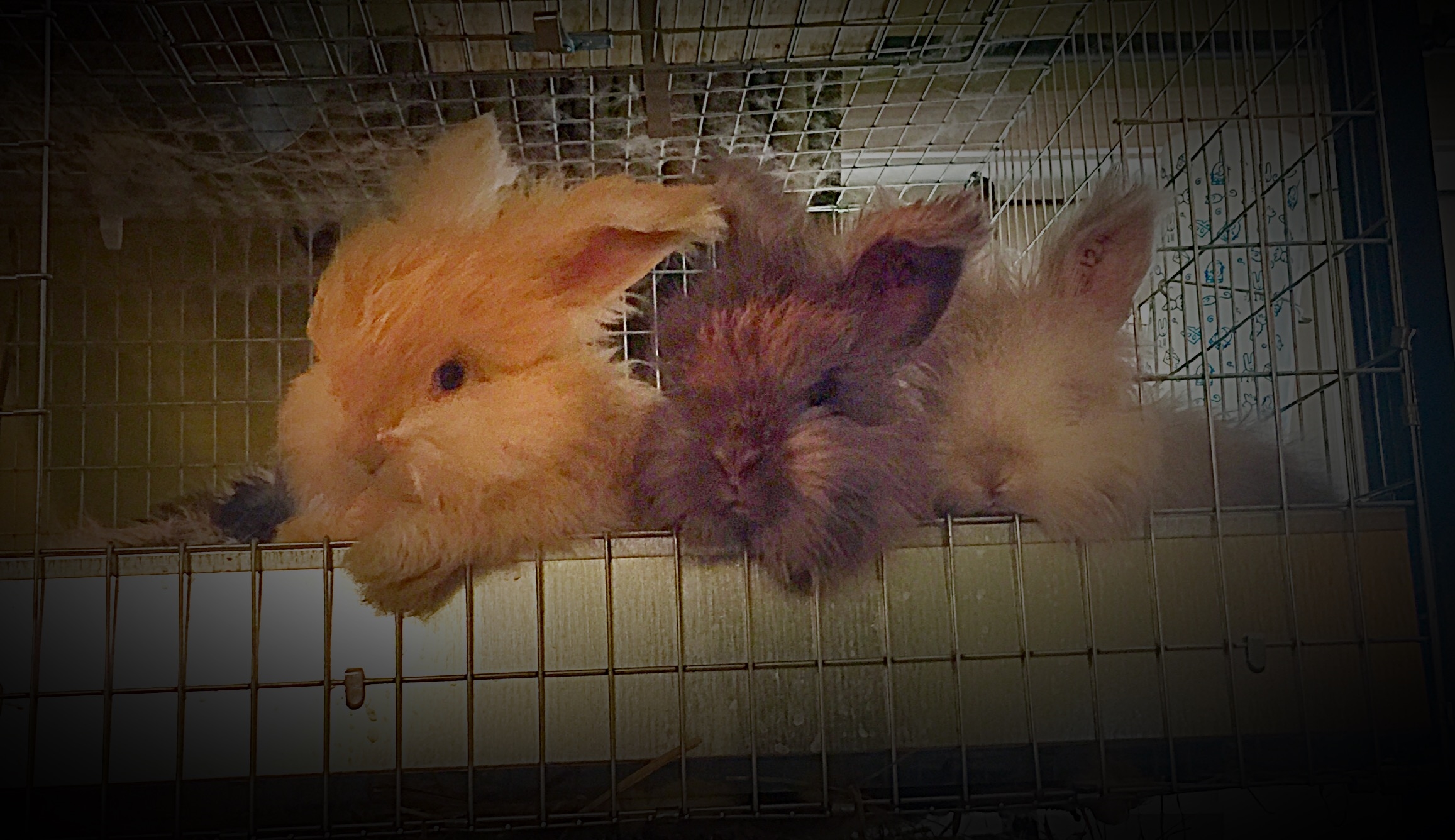 English Angora kits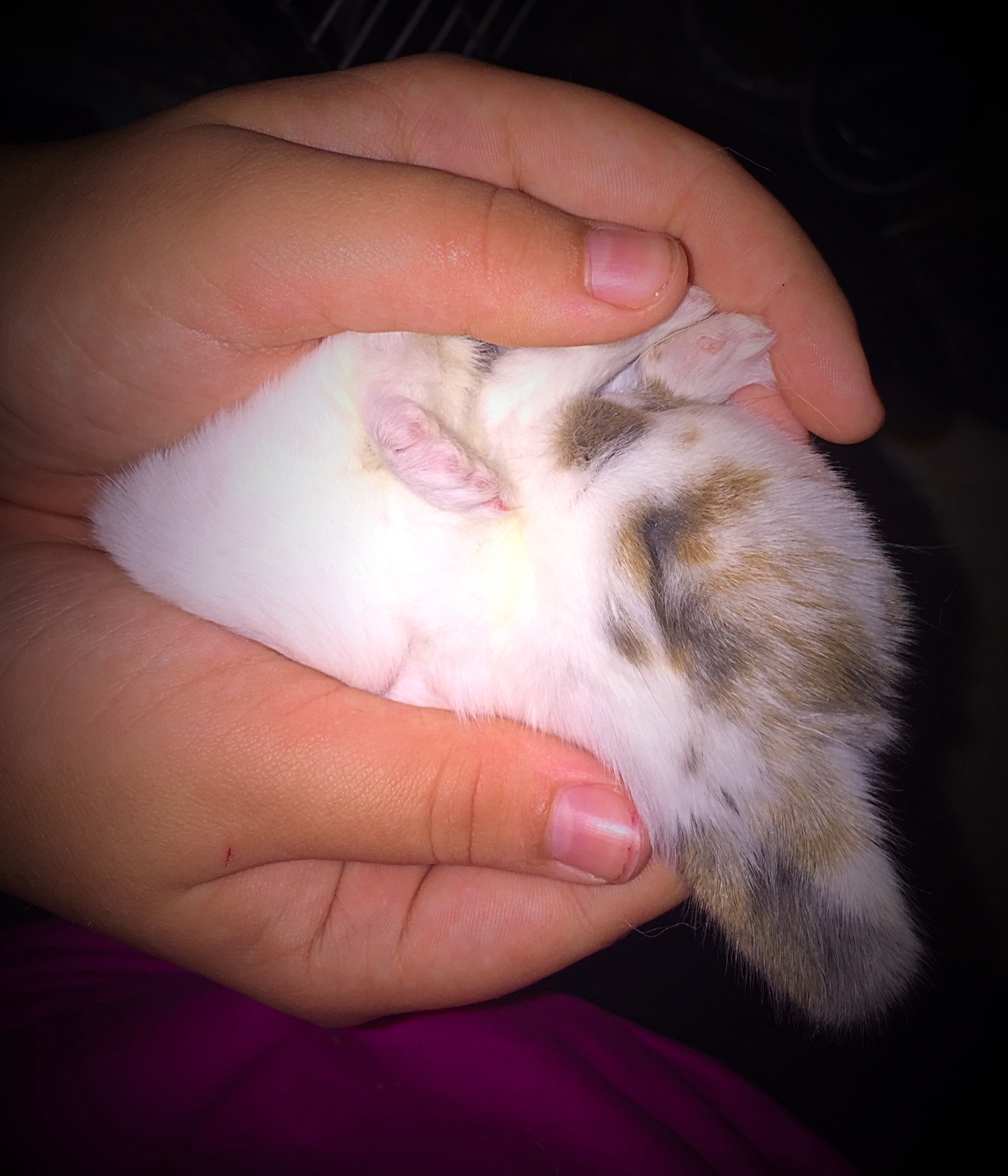 Holland lop baby
CB's Pegasus
CB's Pixie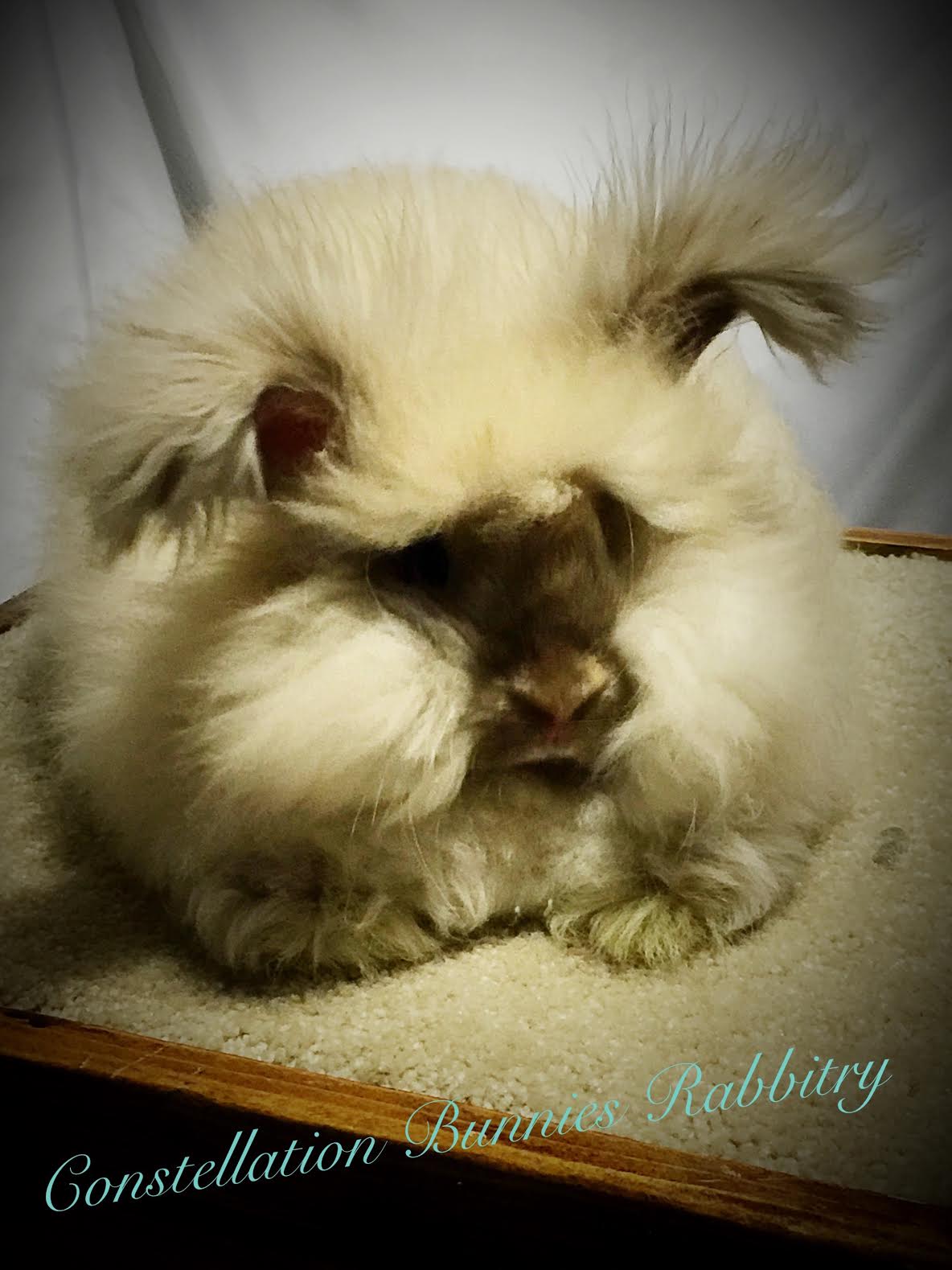 Cb's Halley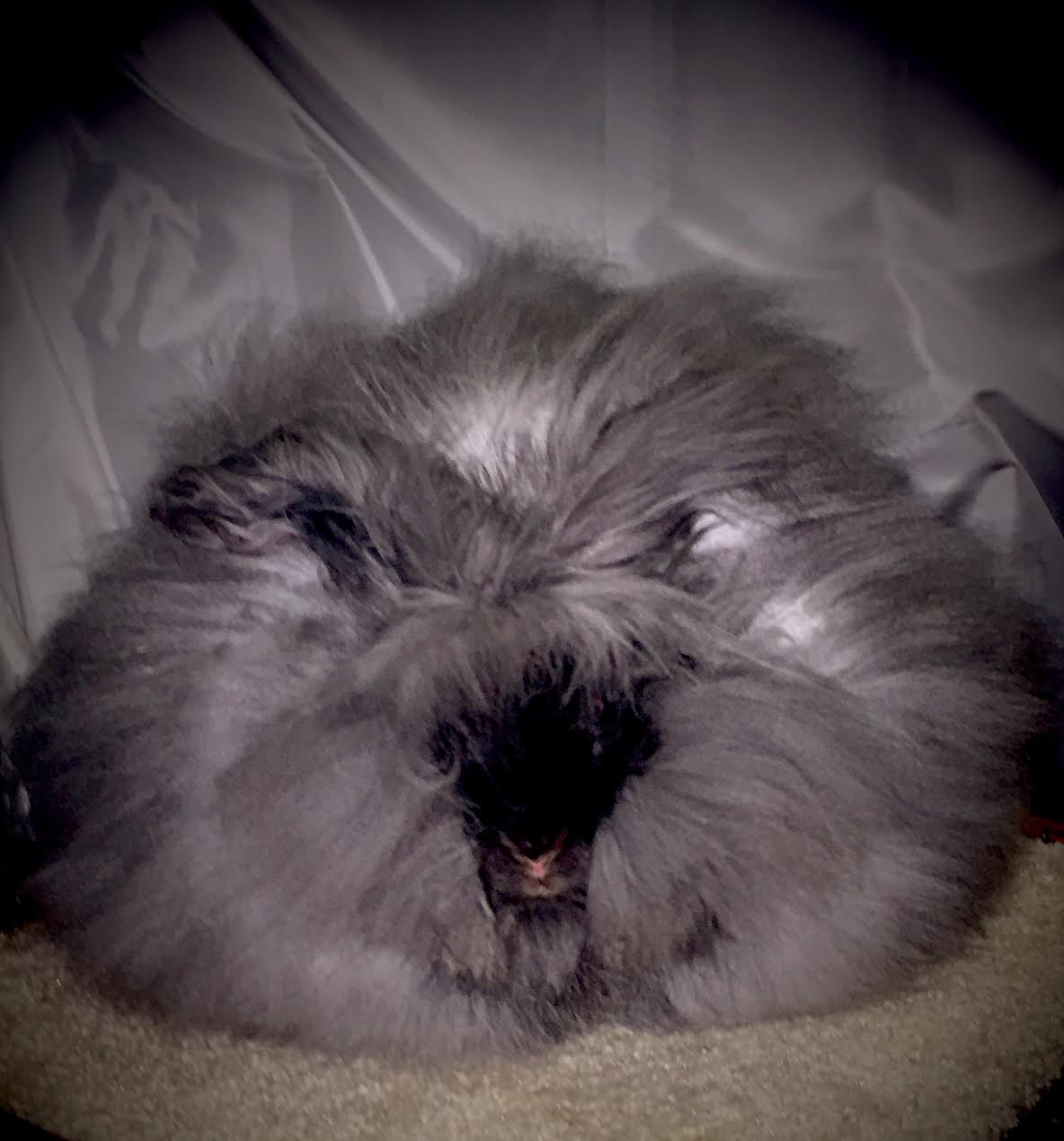 GC BIS HH's Destiny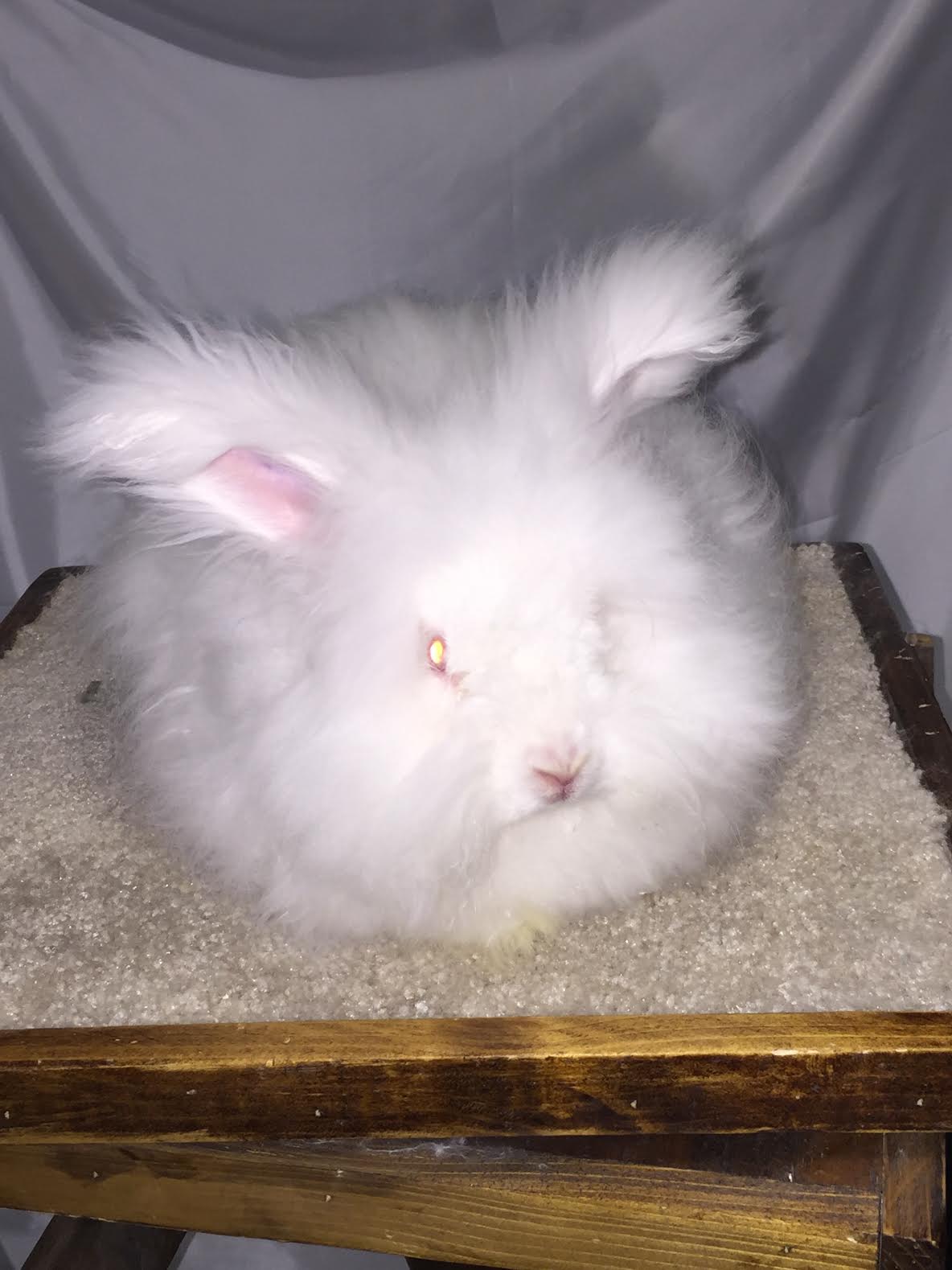 CB's FlufflePuff
CB's Perseus
Heartfelt Hare's Brooklyn
Brooklyn was the first show quality EA to come to our rabbity. She lived a long life and carried on her matriarch all along the country.
Constellation Bunnies Zeus
1
2
3
4
5
6
7
8
9
10
11
12
13
14
15
16
17
18
19
20
21
22
23
24
25
26
27
28
29
30
·
·
·
·
·
·
·
·
·
·
·
·
·
·
·
·
·
·
·
·
·
·
·
·
·
·
·
·
·
·